Caitlin Moore's Queer Art Sale - September 2019

---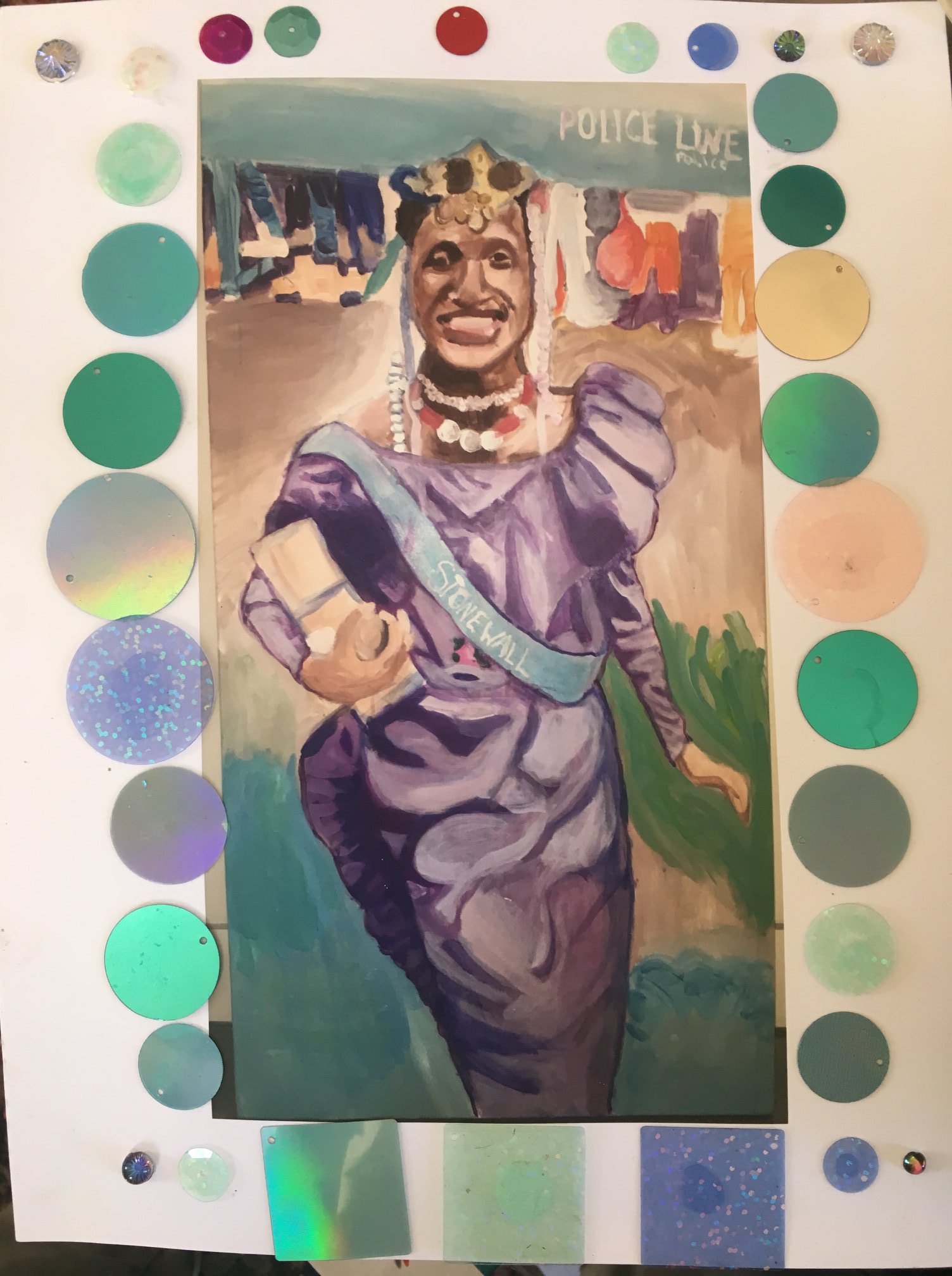 Marsha P. Johnson LGBTQ Pride Embellished Prints

Print on Matte Paper with Sequins

8.5" x 11"

$45

Series of 20



---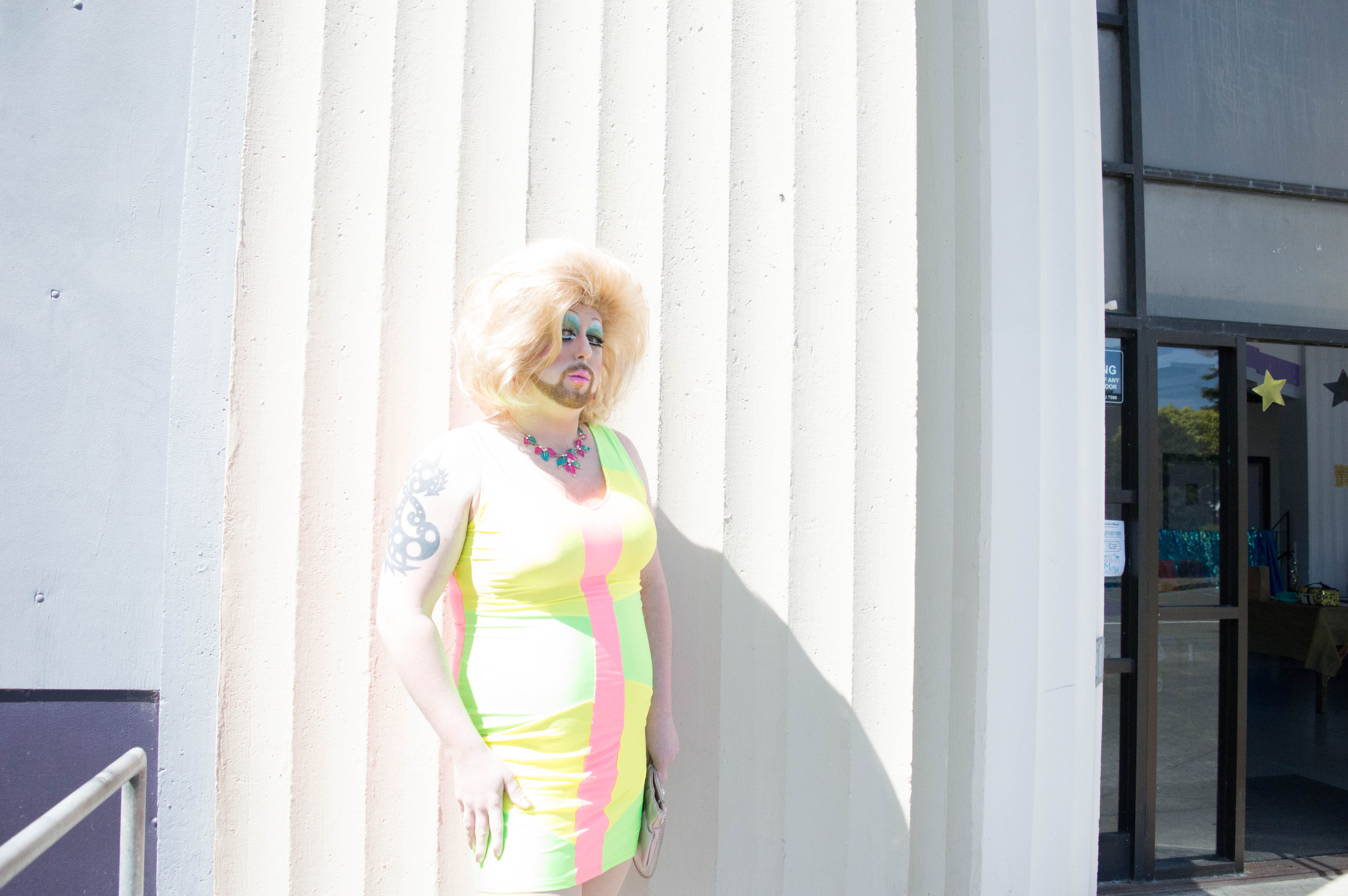 Anita Photograph

Print on Luster Paper

13" x 19"

$45

Series of 20



---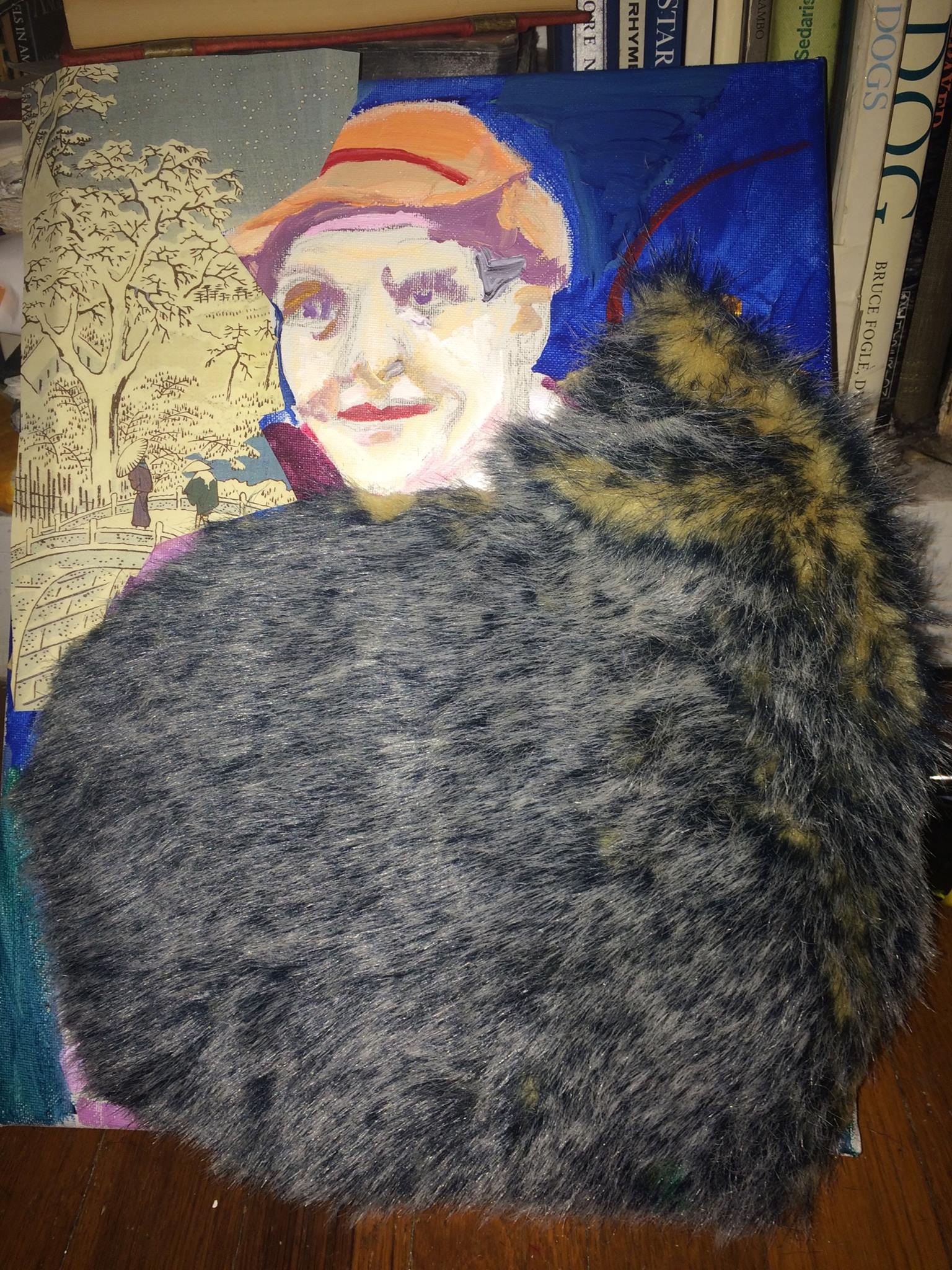 Gertrude Stein Painting

Acrylic on Canvas with Fake Fur and Collage

11" x 14"

$317

Original Painting



---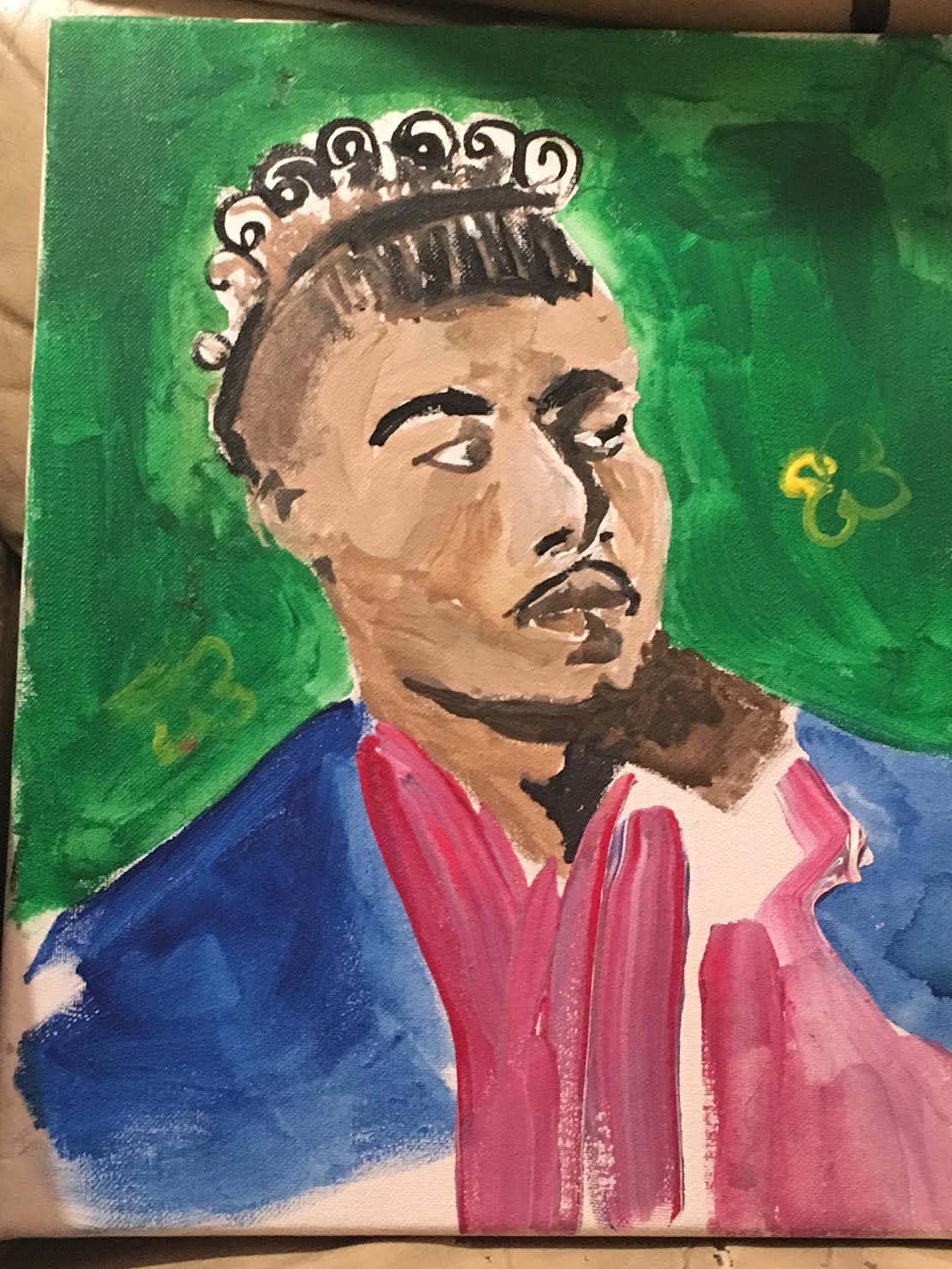 Little Richard Painting

Acrylic on Canvas

11" x 14"

$280

Original Painting



---



To place an order for a queer print or painting, you can contact Caitlin at caitlinrose37@gmail.com.

For more information about these and other works on sale, please e-mail Caitlin, too. To learn more about Caitlin's work, you can visit her Artist's Statement on her Biography page.

Cheers and thanks.




gallery media biography writing contact




© All rights reserved. Caitlin Moore.