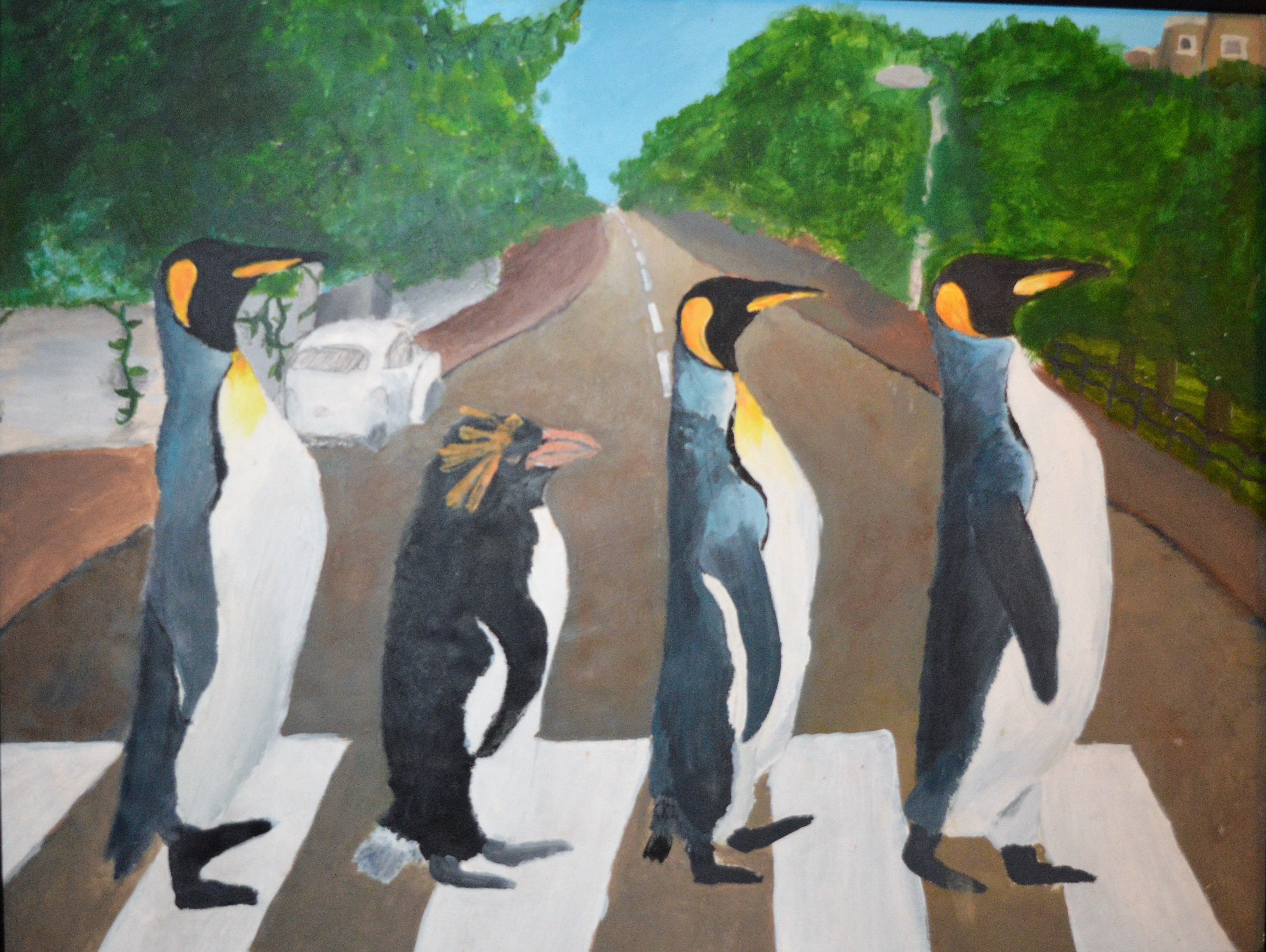 Art and Animals
Ages 7-11
In Art and Animals online class, we explore the natural history of animals while making our own animal art. Each class we'll study a new and special kind of animal:
- octopuses
- the Aye-aye
- wolves
- bees
- penguins
- gorillas
- harbor seals
In this class, children have fun with the idea of animals, creating their own mythological animals and real animals with their own particular adaptations. We'll do art -- making our favorite animals in soft sculpture form, using newspaper, tape, plaster strips, and fake fur. Other art projects include making animal masks, putting together costumes, and having a virtual animal ball where we celebrate and make up dances. Games we will play include selkie and wolf roleplaying. (Selkies are seals that turn into people.) It is an educational, artistic, and playful look at wild animals.
Winter Break
December 2020 - January 2021 Online Classes:
10 classes. Monday through Friday for 2 weeks from 12/21/2020 to 1/1/2021.
1 pm - 2 pm
Groups of 10 children or less
$20 per class (scholarships available)
Spring Semester
Session 1: January - March 2021 After-school Online Classes
Session 2: March - June 2021 After-school Online Classes
10 classes. Dates TBA.
Groups of 10 children or less -- $20 per class (scholarships available)